St. Helen's Spirit of Halloweentown
Home » Blog » Oregon's Best Weekend Events, Oregon's Local Halloween Fun Guide, Halloween Headlines
September 1, 2015 By Kelly T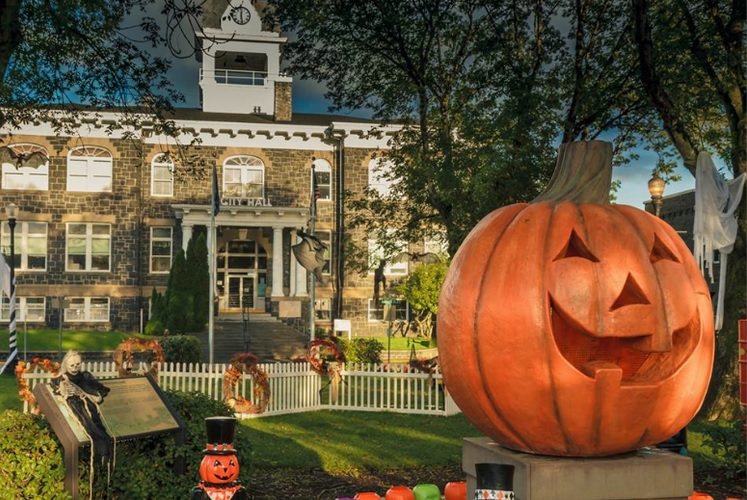 Photo by:
Spirit of Halloweentown
If you were a kid who grew up on Disney Channel Original movies back in the nineties, or are now the parent of a child who religiously watches The Disney Channel, then there is no way you haven't seen the beloved Halloween classic, "Halloweentown" starring Kimberly J. Brown and Debbie Reynolds.
In this made for TV movie, our protagonist Marnie discovers that she is witch, just like her grandmother Aggie, and it is up to them to save Halloweentown from the dark forces that intend to destroy it.
Now we all know it's impossible to simply step through the television screen and enter the fantastical, parallel world of Halloweentown, but, you can visit Halloweentown in St. Helen's Oregon!
St. Helen's, a location where the film was originally shot, will be hosting, "Spirit of Halloweentown" a month-long celebration in October of all things Halloween. So if you'd like to relive your love for "Halloweentown" this year, head to St. Helen's and remember Grandma Aggie's mantra, "Being normal is vastly overrated."