A Rain-Free Halloween Predicted for Portland for First Time in 10 Years
Home » Blog » Oregon's Local Halloween Fun Guide, Halloween Headlines
October 30, 2017 By Chelsea T.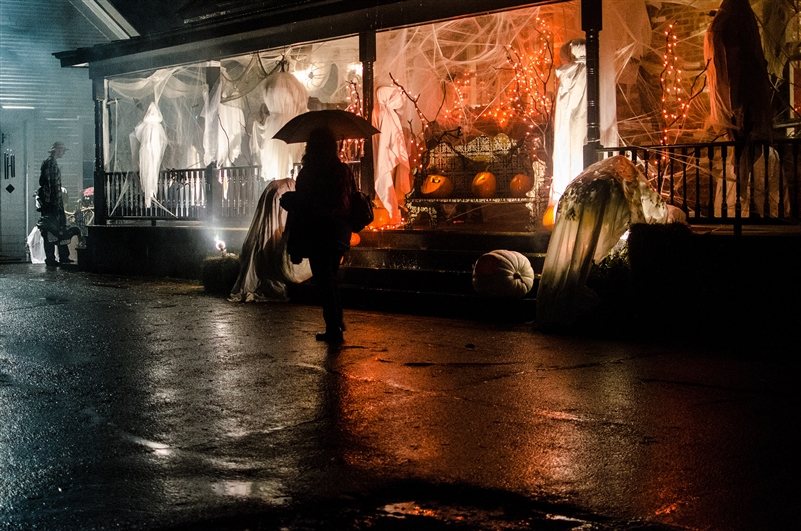 Photo by:
Bre LaRow via Flickr
The National Weather Service in Portland has predicted the first rain-free Halloween for the city since 2007. Residents have celebrated the holiday in the rain for the past 10 years and so far, it is shaping up to be a beautiful day.
Meteorologist David Bishop told Oregon Live, "2007 was the last time that Halloween didn't have any measurable rainfall for the Portland area." He also stated that the outlook is "outstanding" and that the night should be nice and clear, with a bit of cloud coverage "here and there."
Looks like families can keep the umbrellas and rain coats at home and can enjoy an evening of trick-or-treating in their Halloween get ups! Hopefully this year will begin a new tradition for Portland and the nice weather will stay for years to come!