Enjoy a Spooky Halloween Display this Season at the Free Home Grown Haunt!
Home » Blog » Oregon Haunts: An In Depth Look
October 3, 2018 By Haunt News & Press Releases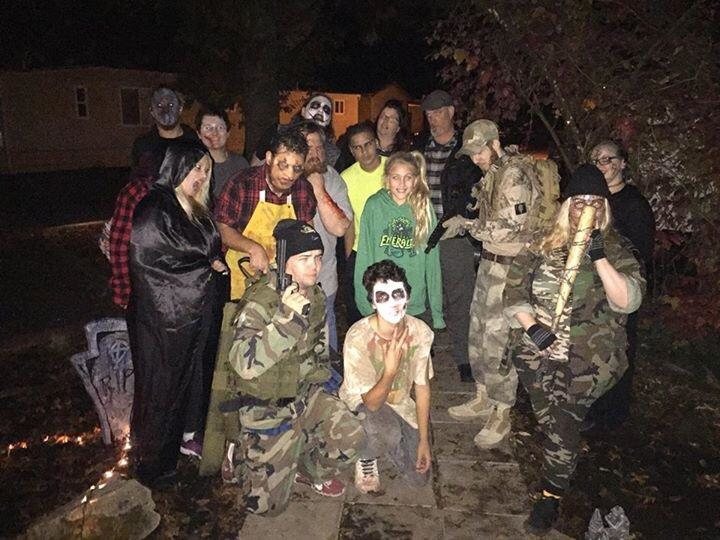 OregonHauntedHouses.com recently sat down with Jeffrey Edson of Home Grown Haunt, to discuss what's new at the attraction for the 2018 Halloween Season! Located in Eugene, this home haunt offers a haunted mine that leads to a spooky carnival. Read below to see what's in store for this year!
What differentiates Home grown haunt from other local haunts in Oregon?
Well this year, like every other year, we have a scare tiers so all can go through.

Egg = super friendly no scaring at all more of a way for kids to walk through without clinging onto mom and dad

Chicken = scaring is there but minimal

Rooster = the gloves are off, this tier as we have seen every year gets the most screams and the most frequent screams
How long has Home grown haunt been in business? Can you tell us a bit more about Home grown haunt's history?
We have been scaring sense 2001, I became interested in haunted houses when I went through my first big one in 2000 called Scream in the Dark which used to be located at the Lane County Fair Grounds. After I went through that haunt I became hooked on the idea and thrill it brought me to be scared and how fun it would be to do my own low budget, and free of charge haunt from home. That following year i came up with the idea of our haunt with a bunch of high school friends and we made it happen, the name Home Grown Haunt kind of stuck because it was a haunt grown and started at home and that's how the name came to be.
What's your favorite experience since opening Home grown haunt?
All the people I have met and worked with as well as coming up with new and unique ways to push the envelope on scaring people without the hands on approach.
On a scale from 1 to 10, how scary would you say Home grown haunt is? Why?
7.5-8 due to the unknown on where we the spooks, as I like to call us, are hiding and waiting to pop out and scare you.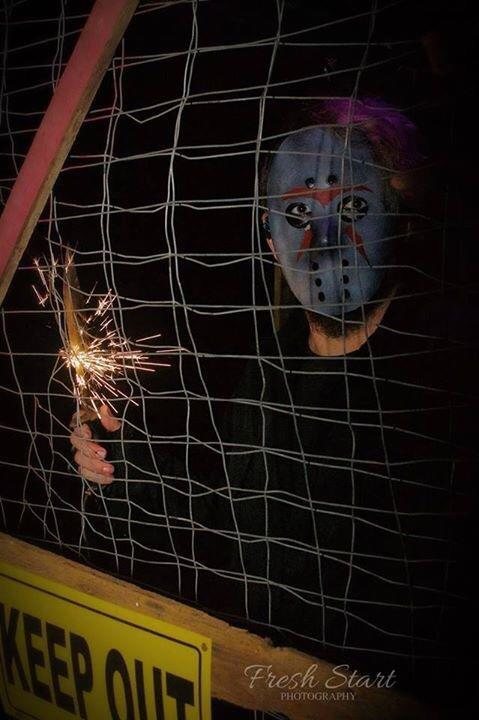 What inspired you to open up a haunted attraction? What's your favorite part of the business?
Well I answered that, but it would have to be the Scream In The Dark attraction that took place years ago at the Lane County Fair Grounds, and my favorite part is seeing what I have created from start to finish out of nothing, and turning it into something bizarre and scary.
Can Home grown haunt accommodate large groups? How many people can experience Home grown haunt together as a group?
Sadly no, we try to send groups in of 4-6 people at a time due to how short it is you tend to wait in line for mere minutes.
Does Home grown haunt offer any special deals, discounts, or coupons?
Nope, we are completely free!
Anything else you'd like to let us know about Home grown haunt?
This year we will have a wheel of fortune and a photo opportunity.