Haunted Places Across Oregon That'll Send a Chill Down Your Spine
Home » Blog » Paranormal Headlines, Oregon Haunt News, Real Haunted Places
November 17, 2017 By Cait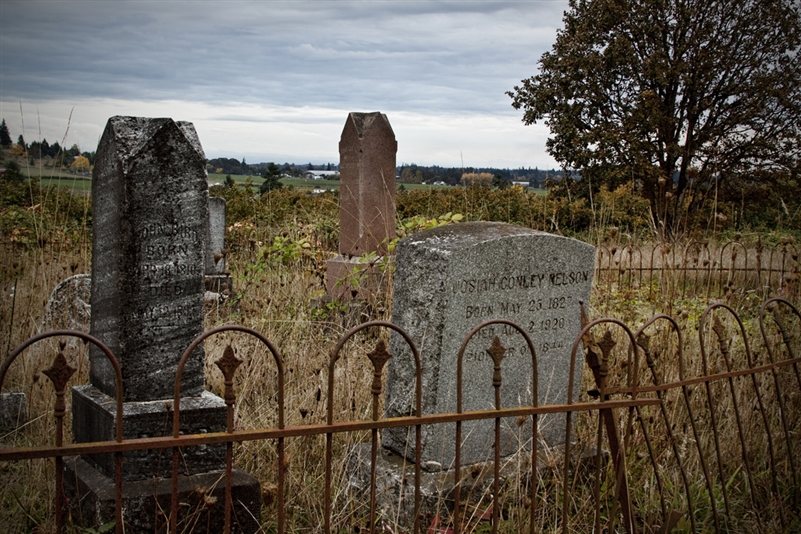 The Lafaytte Cemetery is Haunted by the Spirit of an Accused Witch, Who Cursed the Town Before Being Hanged.
Photo by:
Randy Kashka, via Flickr. (CC BY-ND 2.0)
Be prepared to get scared - whether you already believe in ghosts, or you're unsure of the existence of otherworldly apparitions, you can't deny that these haunted places across Oregon are in fact very spooky. Across the state, there are numerous sites believed to be haunted by a variety of ghosts and spirits of those who haven't yet passed on to the next world, and if you're a believer in local legend, these places are absolutely terrifying.
Have You Visited Any of Oregon's Real Haunts? Let Us Know in the Comments Below!
Want the Scoop on More of Oregon's Haunted Places? Head Over to Our Real Haunts Section!