Satisfy That Sweet Tooth: Candy Corn Treats for Halloween
Home » Blog » Halloween's Hottest Trends, Little Ghost & Ghouls Corner , Scary-Good DIY Ideas
September 23, 2015 By Kelly T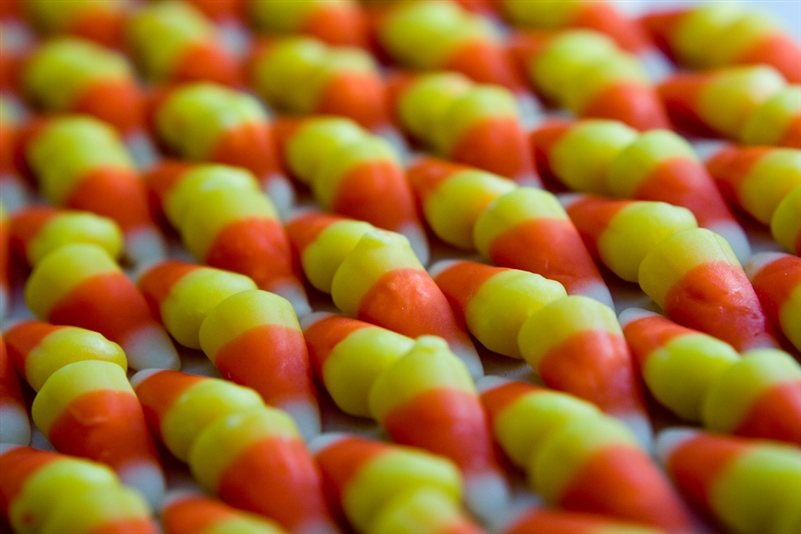 Photo by:
Andrew Malone via Flickr
If there's one classic candy that Halloween wouldn't be the same without it, it would be candy corn! Since its creation in the 1880s by George Renninger, Halloween has never been the same. Not one Halloween season goes by without a ton of candy corn sightings, whether it be baked into sweets, thrown into pillowcases, or used in advertising.
If you wanted to, you could even dress up as candy corn for Halloween!
From deep-fried candy corn to candy corn fudge, we've found a variety of candy corn treats to satisfy any sweet tooth. Now, onto the sweets!