20 Tasty Treats You Can Make With Leftover Pumpkins
Home » Blog » Oregon's Local Halloween Fun Guide, Halloween's Hottest Trends, Little Ghost & Ghouls Corner , Halloween Headlines
November 1, 2017 By Chelsea T.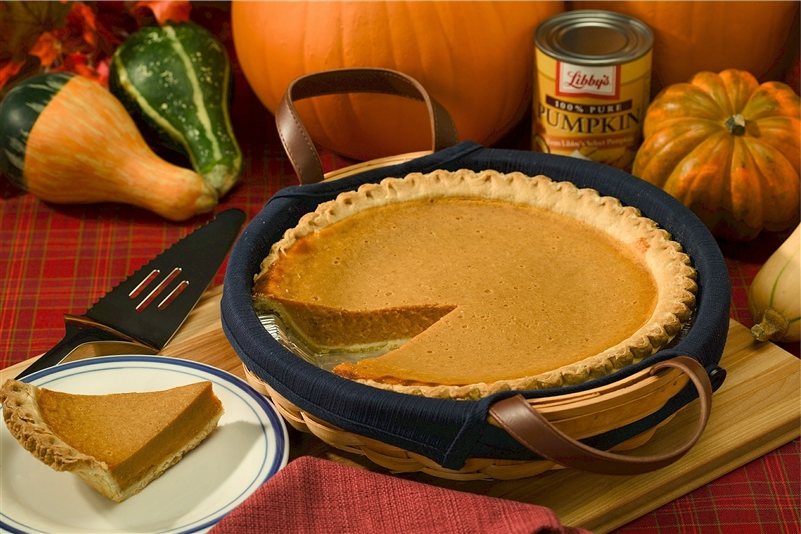 Photo by:
skeeze via Pixabay
Now that Halloween is over, those pumpkins you picked will begin to go bad, so why not put them to use? There are a number of tasty treats you can make with leftover pumpkins, that way they don't go to waste! Check out 20 yummy ideas below.
1. Pumpkin Pie
2. Pumpkin Bread
3. Pumpkin Cheesecake Bars
4. Mini Pumpkin Cakes
5. Pumpkin Swirl Brownies
6. Pumpkin Chocolate Chip Cookies
7. Pumpkin Cinnamon Rolls
8. Pumpkin Cupcakes
9. Pumpkin Mousse
10. Pumpkin Muffins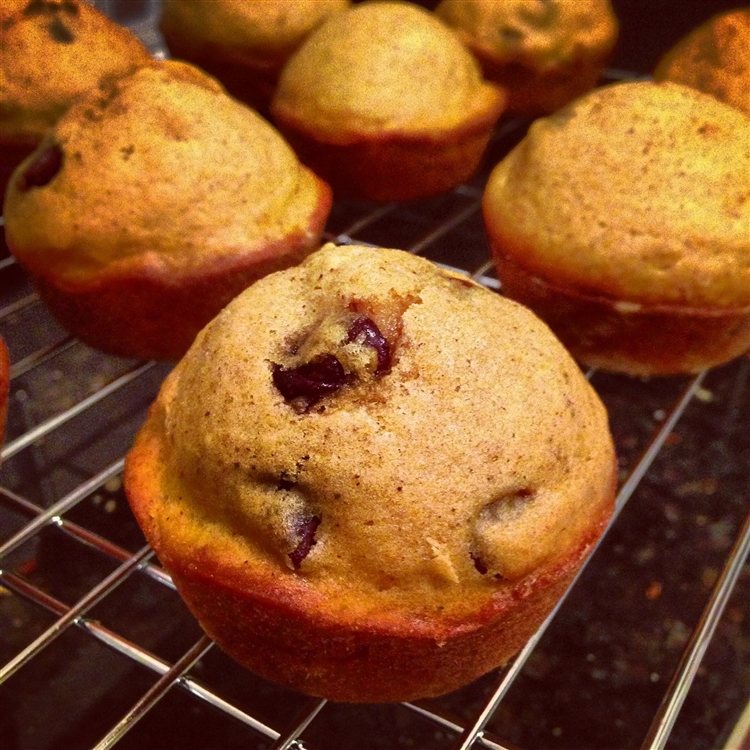 Photo by Krie101010 via Pixabay

11. Pumpkin Spice Lattes
12. Pumpkin Waffles
13. Pumpkin Tart
14. Pumpkin Cheesecake
15. Pumpkin Biscotti
16. Pumpkin Donuts
17. Pumpkin Smoothies
18. Fluffy Pumpkin Pancakes
19. Pumpkin Dinner Rolls
20. And For Your Furry Friends - Pumpkin Dog Treats
What's your favorite thing to make with your leftover pumpkins? Let us know in the comments below!